REALTOR SPECIFIC PRICING
Our real estate clients demand the highest quality images, video productions and 3D virtual reality tours at economical prices and under short timelines.  
We deliver.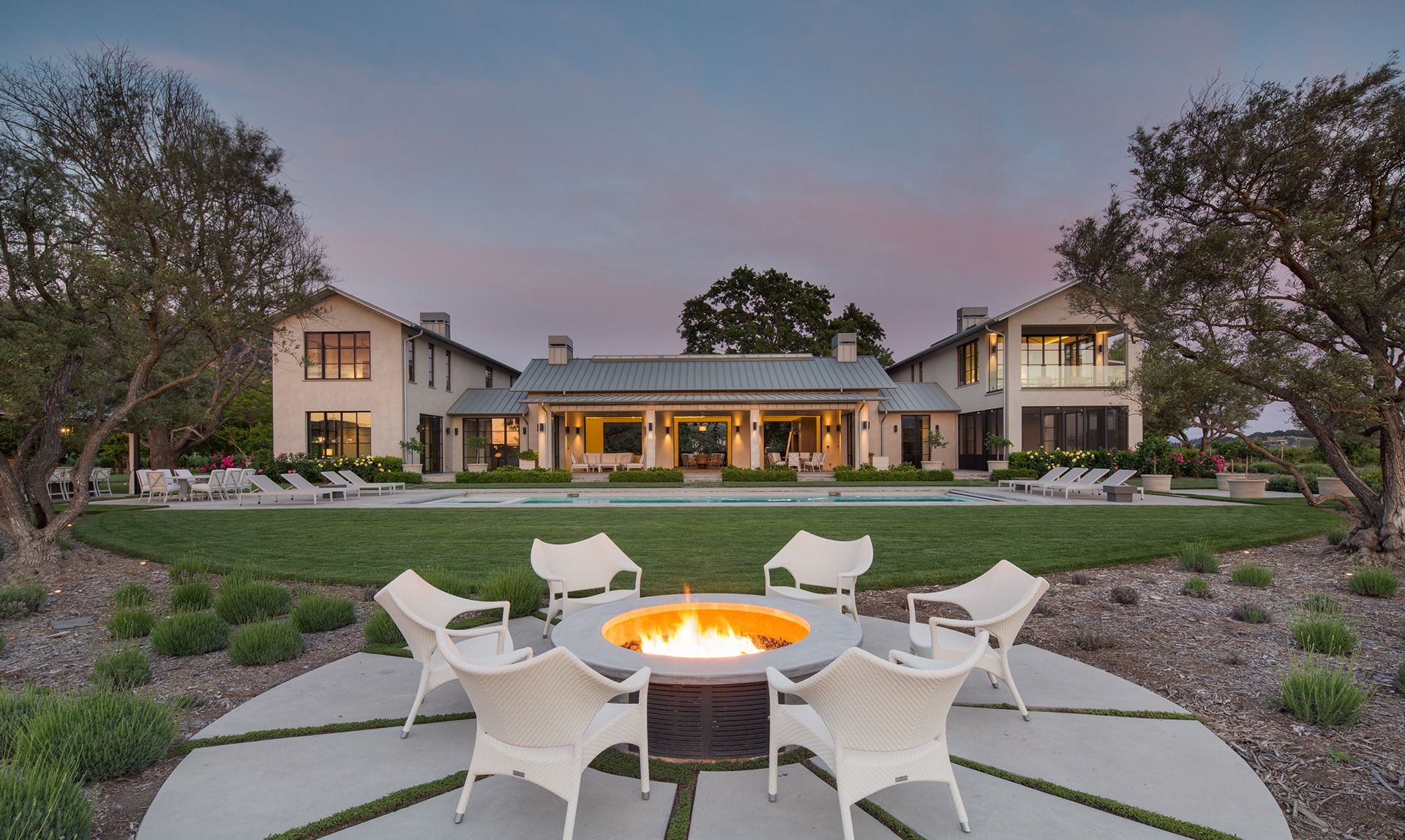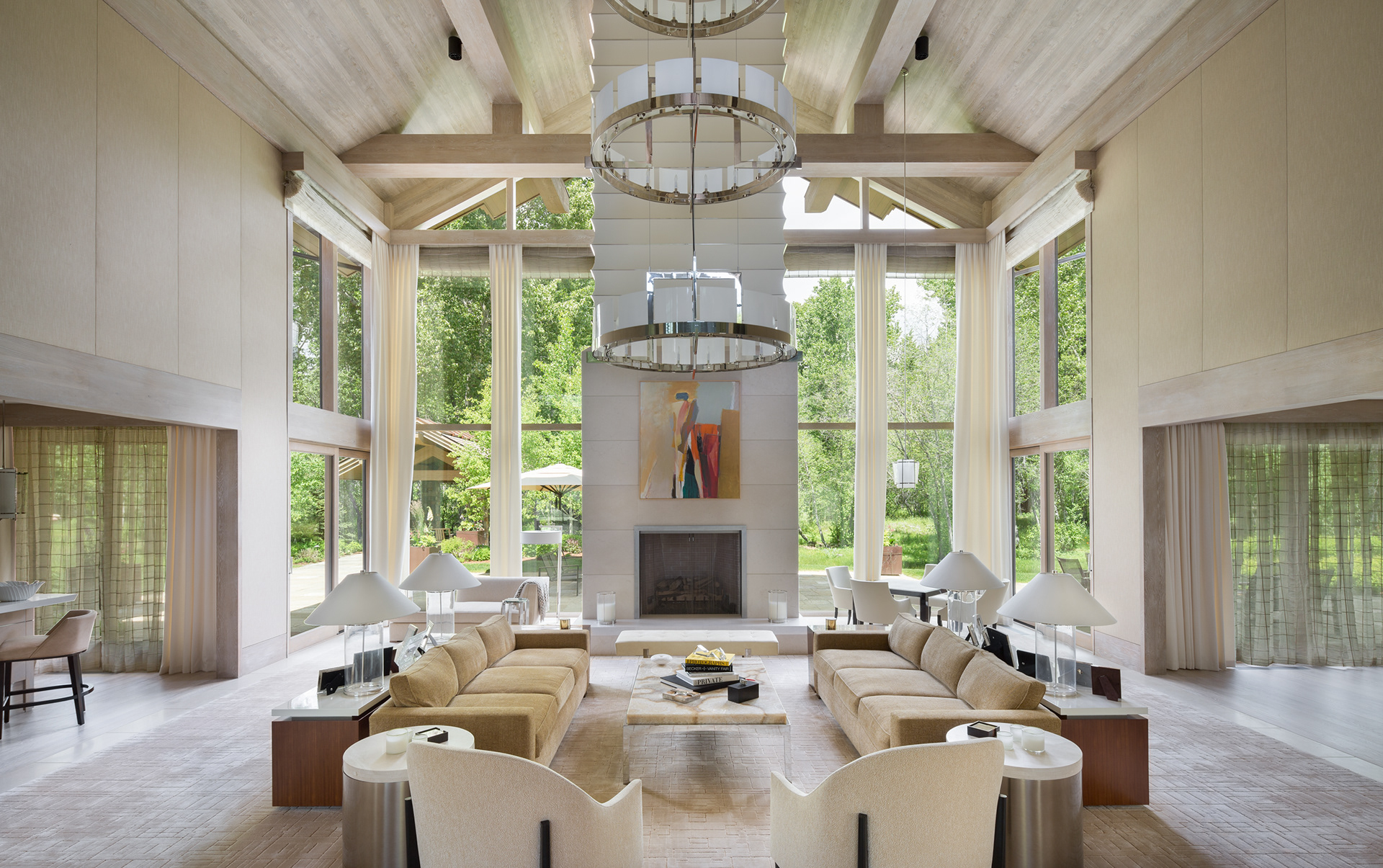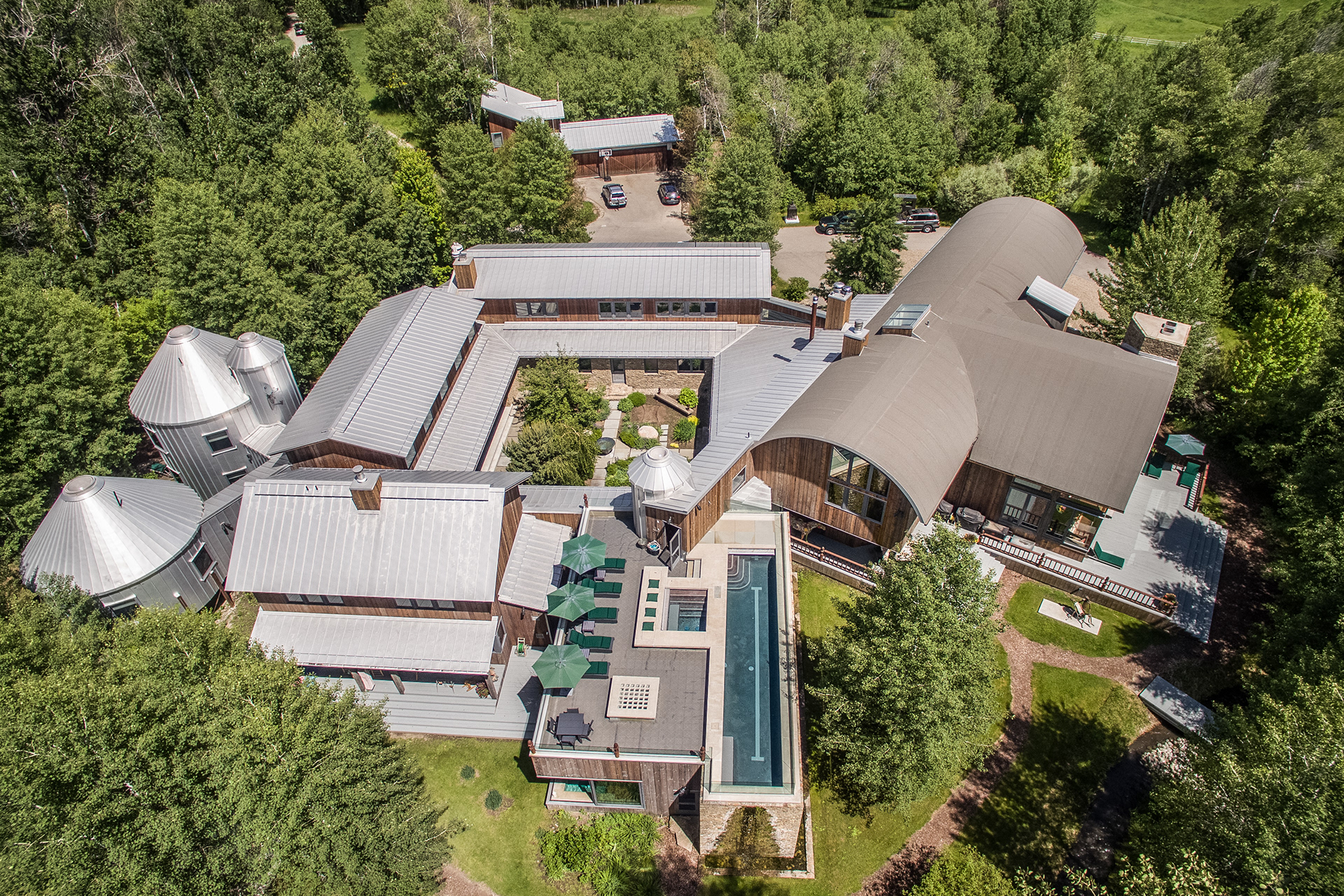 PHOTOGRAPHY PRICING - We Keep it Simple.
All photoshoots include exterior, interior and amenity images.  The final number of images depends on the size and scope of the subject property.
To calculate your photoshoot cost, simply multiply the square footage of the property by $0.15.**
2,000 square foot house = $300.00
Twilight Photography available upon request and for additional charge.
 **There is a minimum charge of $300.00 for any shoot regardless of size or number of images captured.  Square footage of property includes garage and exterior buildings.  Pricing will be adjusted based on the specific needs of the client and a written proposal can be provided prior to the shoot.
Images will include an assortment of exterior, interior and amenity photos in high resolution jpeg and MLS compliant formats delivered electronically.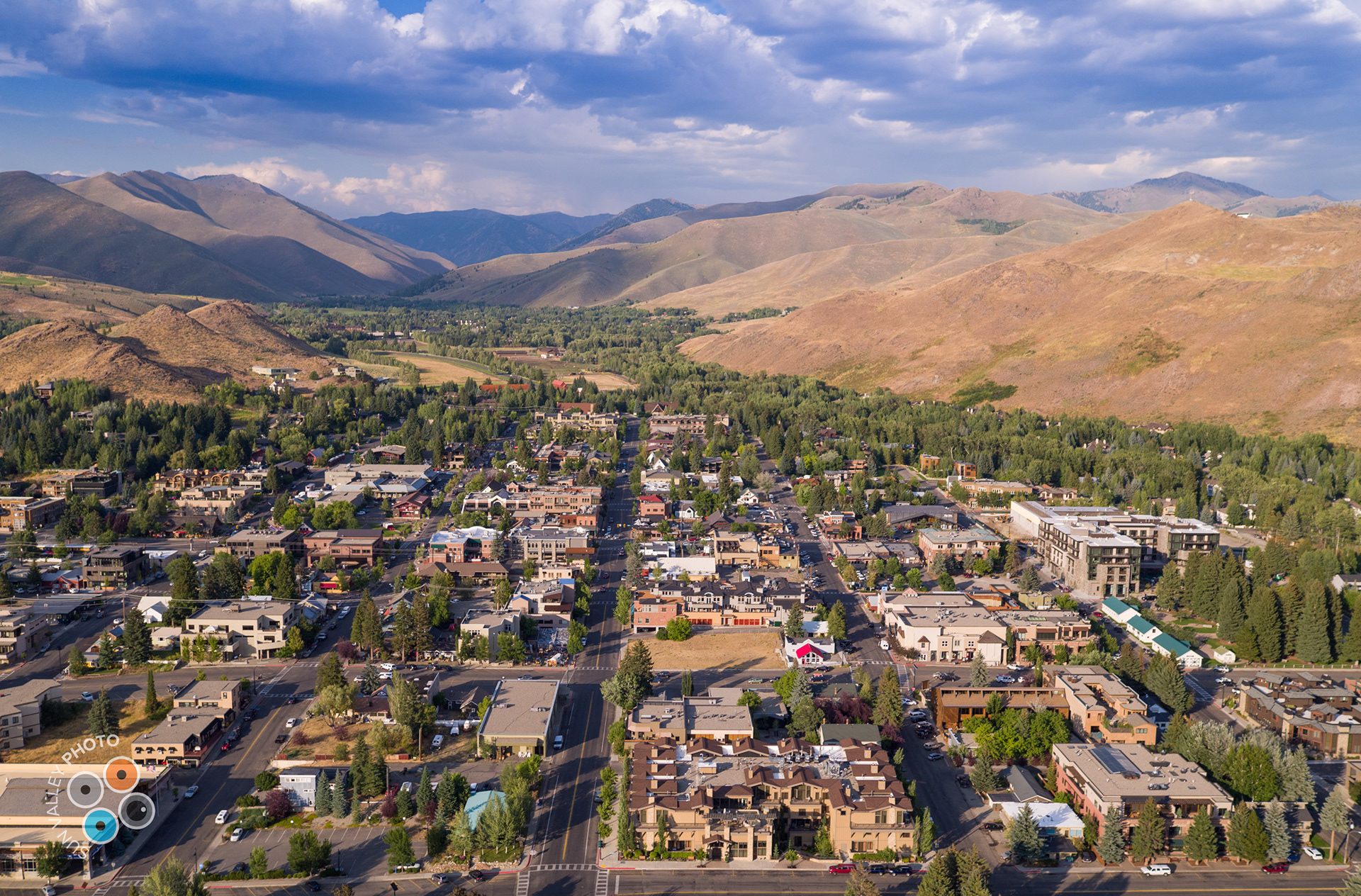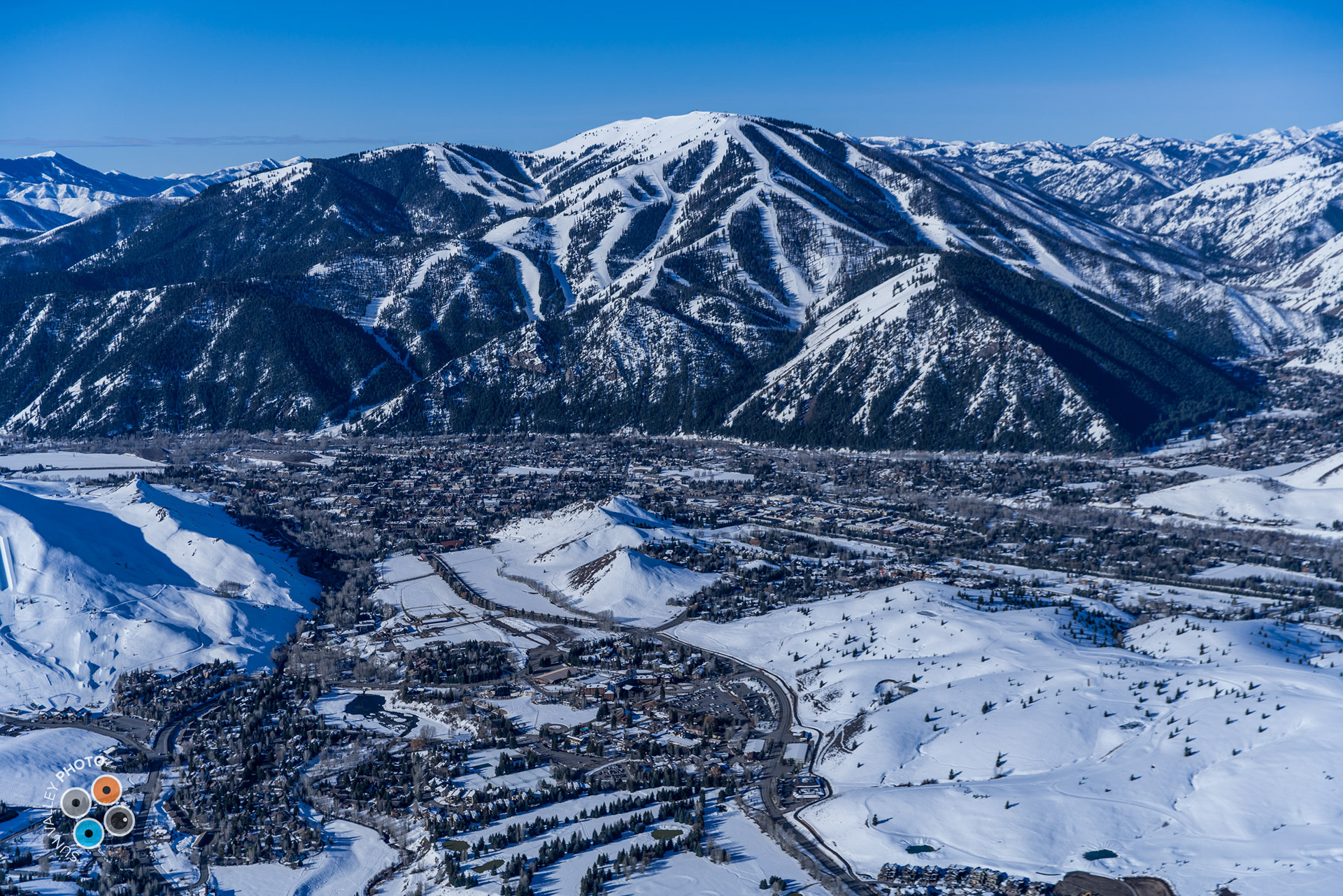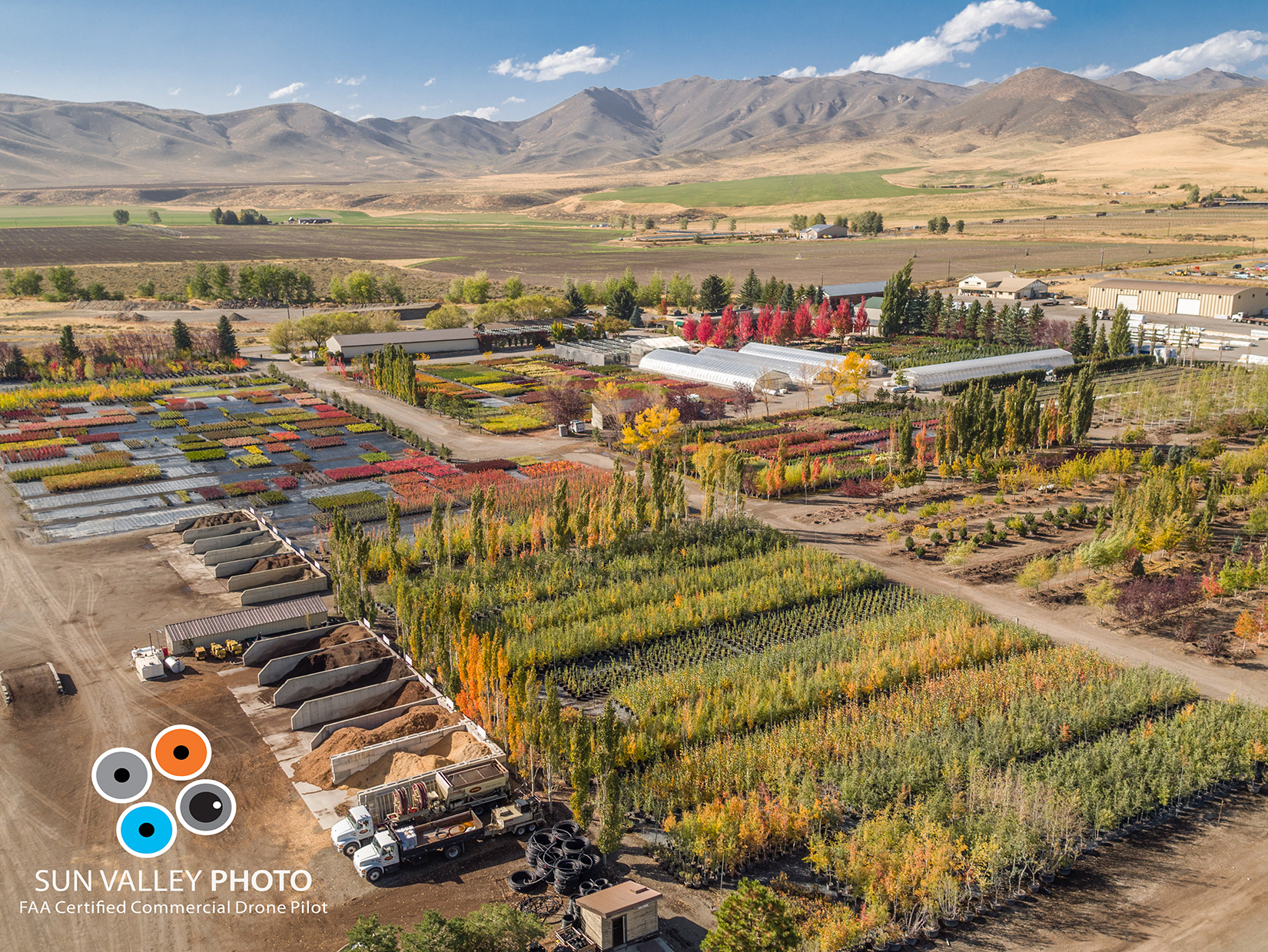 Pricing for aerial only images starts at $250.00 per shoot.  Discount pricing is available when bundled with other services.  Please inquire for specific projects.
Sun Valley Photo utilizes charter aircraft and the most technologically advanced drones for capturing the highest quality aerial imagery.  We are the only real estate photo/video production company in the Wood River Valley that employs FAA licensed and insured drone pilots (FAA Cert. #3915085 and #3939087).

Aerial images will be provided where allowed under FAA guidelines.
Our real estate videos sell homes.  We use compelling imagery combined with great storylines and the widest selection of B-roll footage to make visually stimulating films that attract buyers attention and drive them to your listing.  We use the most advanced technologies and techniques to produce the highest quality films.
Real Estate films begin at just $750.00.  Final pricing depends on a number of factors including length, content, location, and other options.  Please inquire for a specific price quote.
MATTERPORT 3D VIRTUAL TOUR PRICING
Provide buyers with the most engaging and immersive experience possible.  
3D Virtual Tours cost just $0.12 per square foot plus a $50.00 annual hosting fee.
3,000 sf house = $360.00 + $50.00
4,000 sf house = $480.00 + $50.00
6,000 sf = $720.00 + $50.00
Mattertags can be added for an additional $0.05/sf
Schematic Floor Plans are available for $75.00
Sun Valley Photo is the exclusive Matterport Service Provider in the Sun Valley area.